If you're in your 20s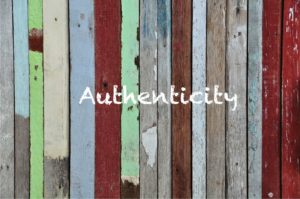 – early 30s you're in one of the most exciting times of your life. And one of the most tumultuous. There so many changes—new careers, marriages, moves to new places, and ending of relationships.  Many Young Adults don't have anyone to help them navigate this time of life.  You may no longer have the mentors that high school and college provided, but you still need some guidance.  I work with Young Adults to deal with these issues and others, and provide direction in considering who they are and where they're headed.
Some of the Young Adult clients that I've seen have needed help with:
Life changes and transitions
Picking the same type of person to date over and over again (and getting the same results)
Apprehension about the responsibilities of adulthood
Learning how to be healthy in relationships (friendships & dating)
Feeling not _____ enough (good, smart, successful, etc.)
Past experiences that have never been dealt with
If you would like help with these or other issues, please contact me to schedule an appointment.