There are many different reasons that people seek out a counselor. Some who come to therapy aren't aware of overt trauma in their childhood, but they've experienced trauma as an adult. Others aren't sure what their particular issues are but know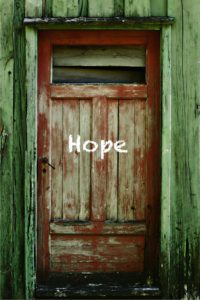 something isn't quite right. Perhaps that's where you find yourself now. By all counts you feel like you should be doing well and enjoying life, but instead you find that:
You're successful, but you never feel like you measure up
You have unexplained anxiety and/or depression
When you're honest you realize that you don't really like yourself
You have a hard time saying no and are often overextended
I can help you identify and understand current life difficulties and what may be at the root of them.  Please contact me if you'd like to schedule an appointment to talk about your specific situation.