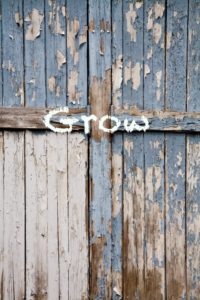 How do I know if therapy is right for me?
Most people can benefit from counseling because most of us have experienced difficulties in life.  And therapy is simply a place to process those things and to have another person offer thoughts and perspective.  Up to this point you may have been able to manage previous challenges, but it may be that now you need some extra support.
How do I know if I'm ready for therapy?
Enough is going on in your life that you're looking for a therapist.  The best way to find out if you're ready is to start the journey.
What are the benefits of therapy?   
There are many, some more tangible than others, but here are a few:
Better relationship with yourself and others
Healthier boundaries
Removal of roadblocks that hold you back
Understanding of why you operate in relationships the way that you do
Learning tools to manage stress and anxiety
Understanding and changing old behavior patterns
What should I expect at my first appointment?
The main thing that happens in your first appointment is that you and I start to get to know each other. We'll cover some logistics and I'll tell you about the counseling process and how I work with clients.  But most of the session will be spent with you telling me more about yourself and what brings you to therapy.
What are the fees and what types of payments are accepted?
The fees are $175 for the initial session,  $150 per 50-minute session and $225 per 75-minute session. Payment is to be made by cash or check. I do not take credit or debit cards.
Do you take Insurance?
I do not accept insurance or participate directly with any insurance companies; however I will provide statements for your records or for you to submit to your insurance company for out-of-network benefit reimbursement. Please check with your insurance company to verify your coverage.