Group therapy provides a safe environment for you to apply what you're learning in individual therapy.  Because of this it has the potential to greatly enhance your individual work.
Some groups are on-going process groups and others are topical and time-limited, usually 8-12 weeks in duration. You don't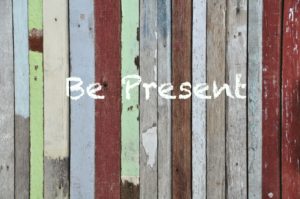 have to be one of my clients to attend group, but you do need to be in individual therapy. If you're interested in finding out more about group please contact me.
Current Groups
Young Adult Women's Group – This is an ongoing process group for young adult women (20s – early 30s) that focuses on childhood trauma and codependency issues. The group meets Thursdays 5:30pm-7:30pm and is $60 per week.